The HR Consultancy Business School
Supporting HR Consultants from start up to fully booked And Beyond
15 Tiny Tasks to Start your HR Consultancy Business
The First Client Checklist
The HR Freelancers Facebook Group
Here at The HR Consultancy Business School (Est 2013) we have helped hundreds of Independent HR Consultants to learn skills and strategies to consistently find clients and projects and make money with their businesses.
1) You have started offering HR Consultancy services
You have done a few bits and pieces of work but nothing that really fits with what you know you want to do
You spend most of your time trying to figure out what you are doing, wondering where the next client is coming from, trying to ignore the increasingly loud voice in your head telling you to go and look for a job. 
You haven't figured out your pricing so you feel like you are just making it up as you go along and if one more person tells you that there is something you absolutely must do you may end up saying something rude to them! 
= You are in the Start Up Stage
2) You have stopped working for free or next to nothing. 
You read through the description of the Start Up Stage with a rueful nod and a sense of relief that you are no longer in that stage. 
You have got a mix of ad hoc client work and several clients that you provide ongoing support to so you have some recurring income coming into the business which is a huge relief. 
After wrestling with it for ages you have finally got a Business that makes sense to you and brings you the type of clients and projects you want. 
You still have some way to go but you no longer wake up every morning with a sense of dread and panic
= You are in the Secure Stage
3) You are always running out of time. 
It feels like there just isn't ever enough of you to go around.
You are frustrated because you have had to say no to some amazing projects and clients because you knew you didn't have the capacity to deliver for them
You know you still have clients from your early days that are taking up a lot of time and paying rates that are way below your current rates but you aren't sure how to resolve it
You know things need to change and you have outgrown your current business model but it feels very daunting to make the changes
= You are in the Scale Up Stage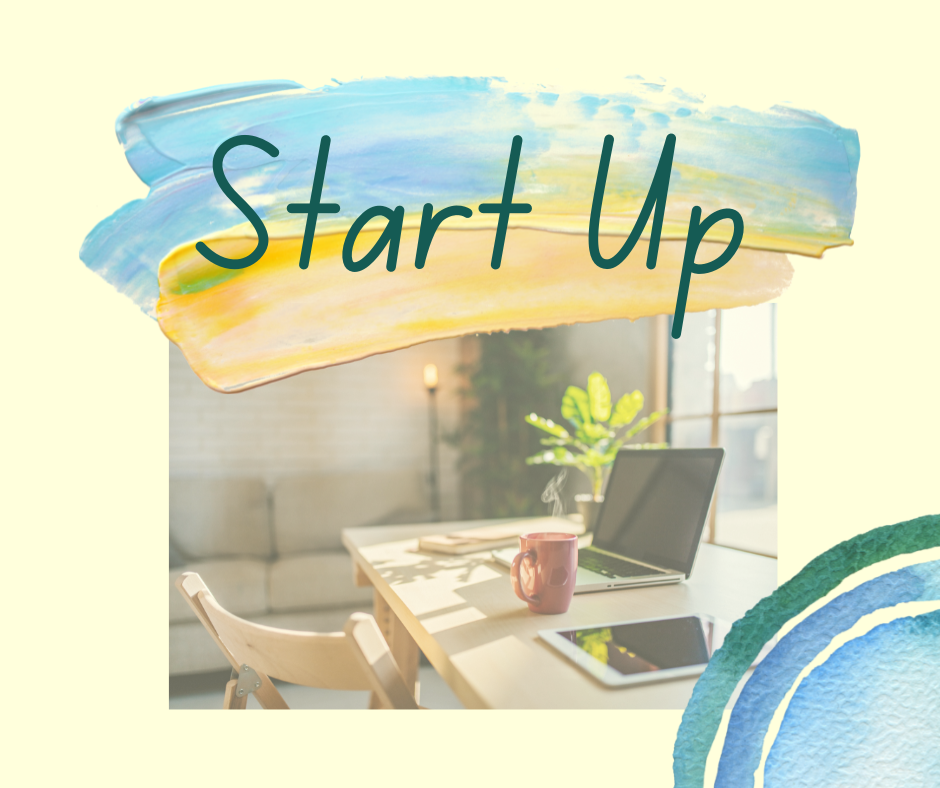 Stage 1 – Starting your Business
Taking the idea in your head from concept to a Business with it's first clients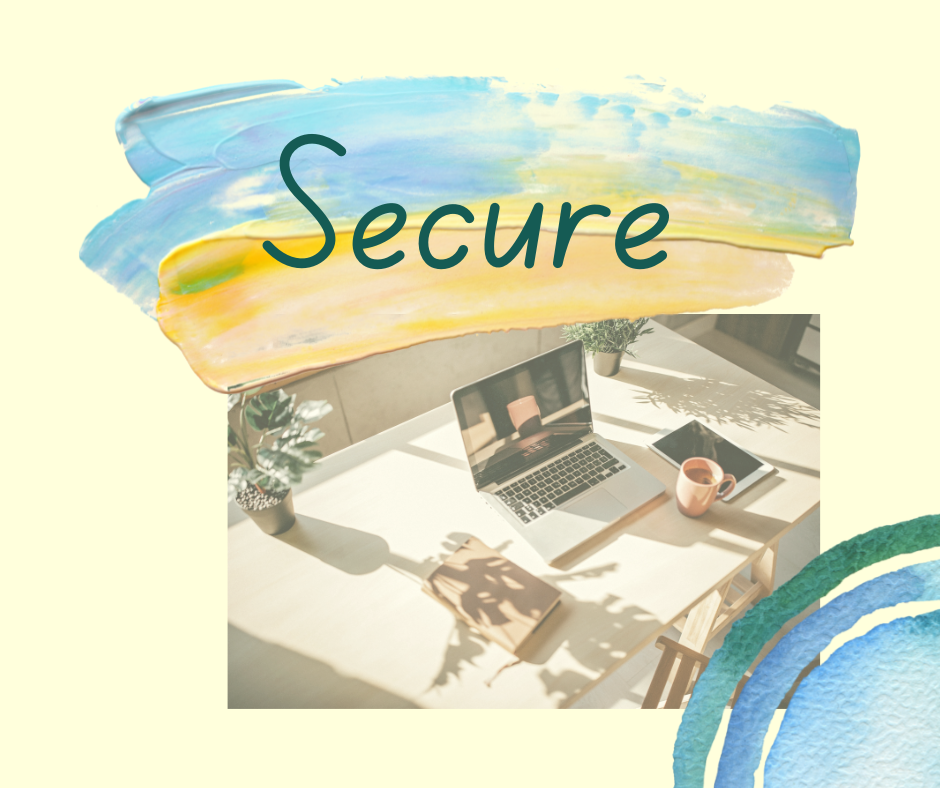 Stage 2 – Securing your Business
Beyond Year 1 – Creating secure income and predictable business growth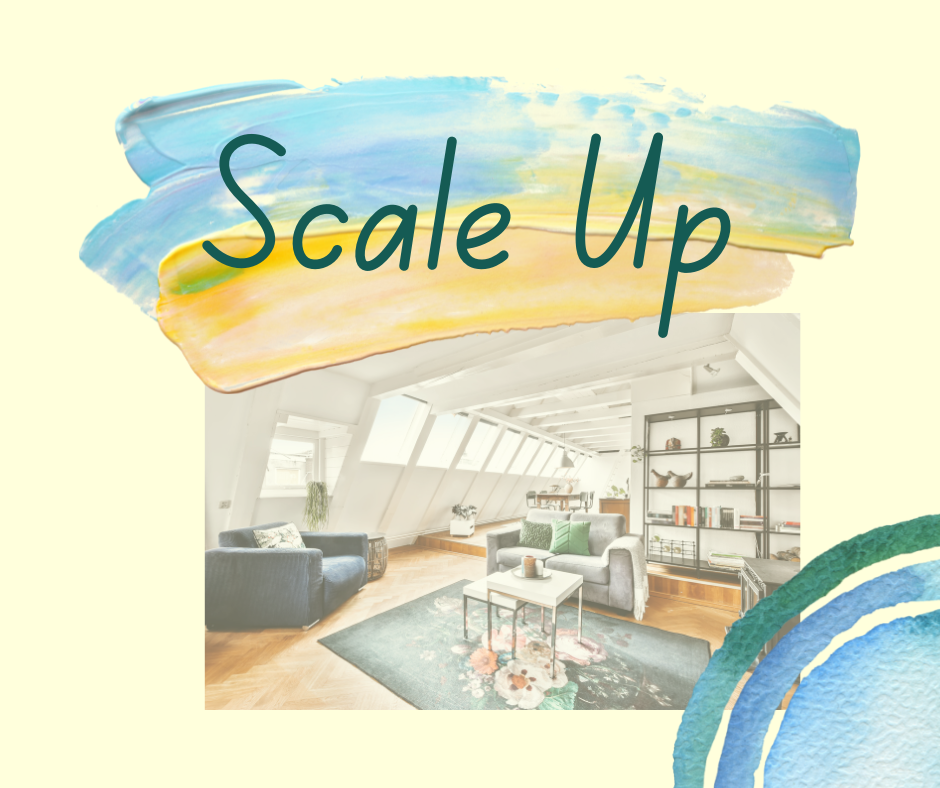 Stage 3 – Scaling your Business
What to do when your Business is ready to grow beyond just you
The HR Consultancy Business School is the all in one Training and Mentoring solution I looked for and couldn't find.
When I set up an Independent HR Consultancy Business in 2012 I quickly realised that I was lacking some fundamental Business Development Skills.  I had no idea where my Clients were going to come from, I didn't know how to use social media as a Marketing tool, I didn't know how to put a price to what I was offering or how to have a sales conversation and I had no real idea how to actually build a business. Then I realised that these were just my Stage 1 challenges…
The HR Consultancy Business School helps HR Professionals to become Successful Business Owners  – we can help you because we have been there ourselves and we know what it takes 
I can't recommend Tracey highly enough.  I started working with her before I had my first client and she still coaches me now. almost 4 years later. Andrew Beaumont
I really recommend working with Tracey.  She has helped me to go from zero clients to ridiculously busy (I'm not complaining!) Rebecca Francis-Davis