The HR Consultancy Business School
where HR Consultants learn how to Plan, Establish and Grow successful independent businesses
Free Guide - 10 Step Guide to Finding HR Consultancy Clients
Here at The HR Consultancy Business School (Est 2013) we have helped hundreds of Independent HR Consultants to learn skills and strategies to consistently find clients and projects and make money with their businesses.
Click on the images below and visit our EVERYTHING page to learn more about how we can help you
For details of our Privacy Policy please click here – PRIVACY POLICY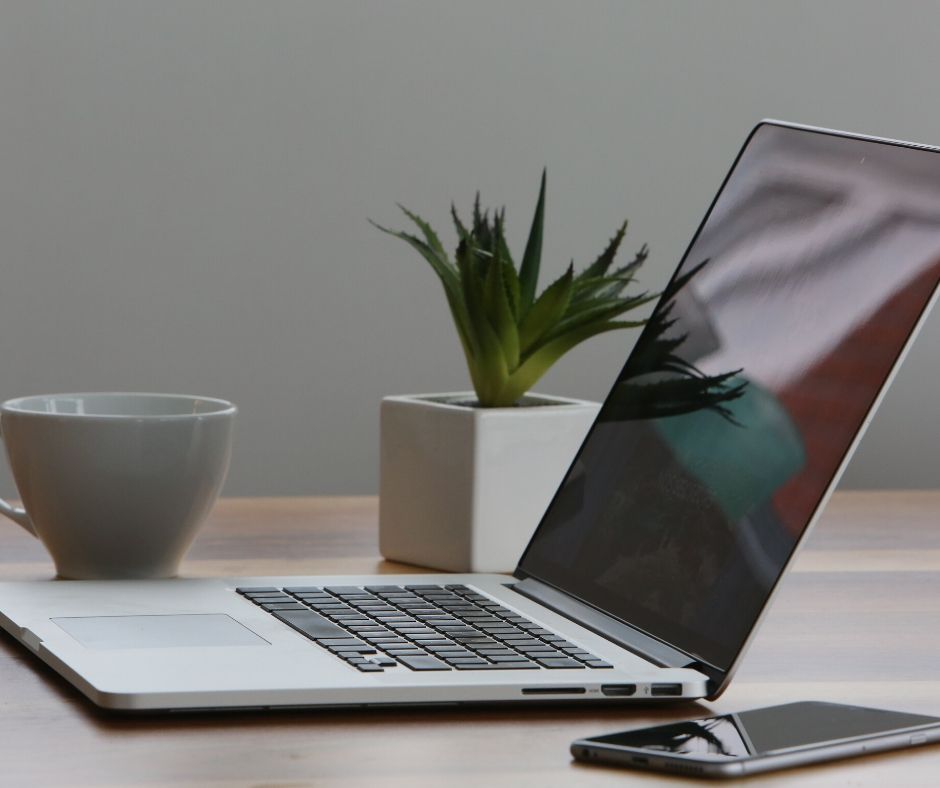 Work with me 1 to 1
Design and implement sales and marketing strategies and offers tailored for your HR Consultancy business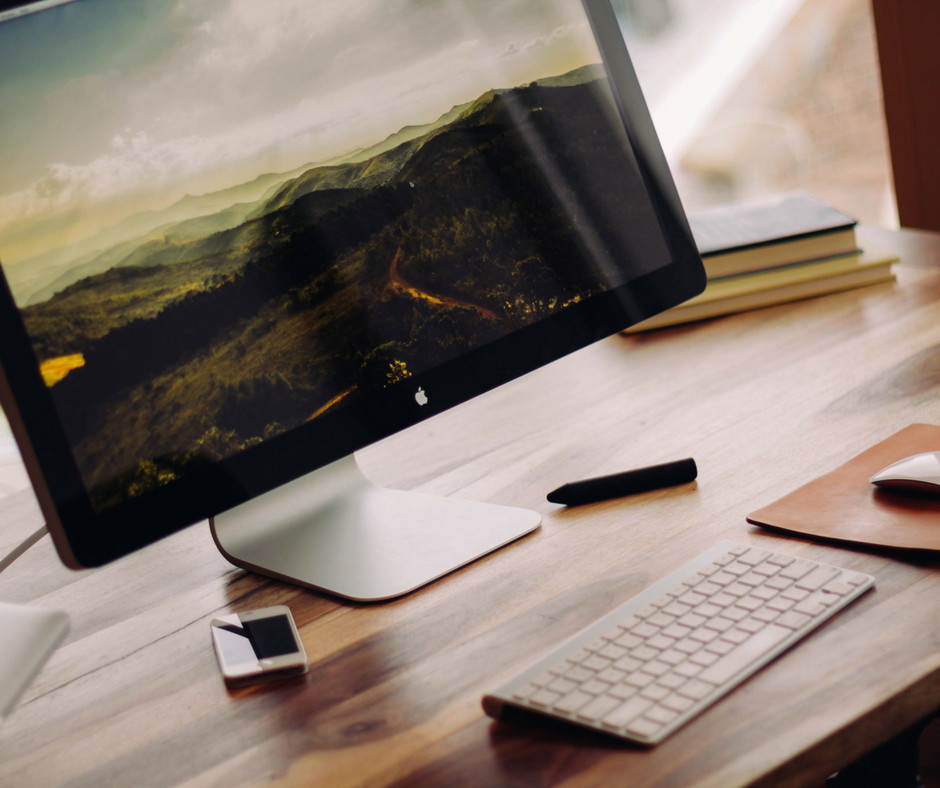 The Business Club
Affordable access to Business Skills training, mentoring and support to grow a thriving successful business
The HR Consultancy Business School is the all in one Training and Mentoring solution I looked for and couldn't find.
When I set up an Independent HR Consultancy Business in 2012 I quickly realised that I was lacking some fundamental Business Development Skills.  I had no idea where my Clients were going to come from, I didn't know how to use social media as a Marketing tool, I didn't know how to put a price to what I was offering or how to have a sales conversation and I had no real idea how to actually build a business.
The HR Consultancy Business School helps HR Professionals to become Successful Business Owners 
I started off on a free webinar with Tracey and in the first 15 minutes I realised everything I had been doing wrong – wrong target audience, wrong message, wrong profile set up etc Better still, by 16th minute I already had ideas for what was right As soon as the call finished I booked to go onto Tracey's LinkedIn Mentoring Programme and as a result of only making  a few of the changes inspired by Tracey I have grown my business Andrea Holton
I recently re-discovered Tracey when I was starting to specialise with my HR Consultancy. Without realising I was already specialising, and I joined in on on of Tracey's webinar's about specialising. It reaffirmed what I was doing was right for me, my values as well as my customers. Since then I have revised my LinkedIn profile, been active on LinkedIn and social media, and I recently landed the biggest client of my career in my sector as well as a client I could never dreamed of having. Tracey has an incredible way of communicating all she knows and armed with this learning, you can be unstoppable. Thank you Tracey. Tania De Bruler